Pacific Sun
Home for advanced technology.
We are a team of young, smart and open minded people, focused on innovations and new ideas. Our common passion helps us to create devices that will make Your aquarium to look even more beautiful and natural. Animals will have provided ideal conditions and YOU can fully enjoy your hobby.
Pacific Sun began operating in 2009, offering customers LED lighting. Today, after many years of presence on the market you can find in our offer devices, for comprehensive service of marine aquarium. All our products are made from superior materials to meet the highest quality standards. We are constantly expanding our passion, we've got a lot of great ideas and we are pretty confident that Pacific Sun will surprise you with innovative products and services, on many occasions in the future.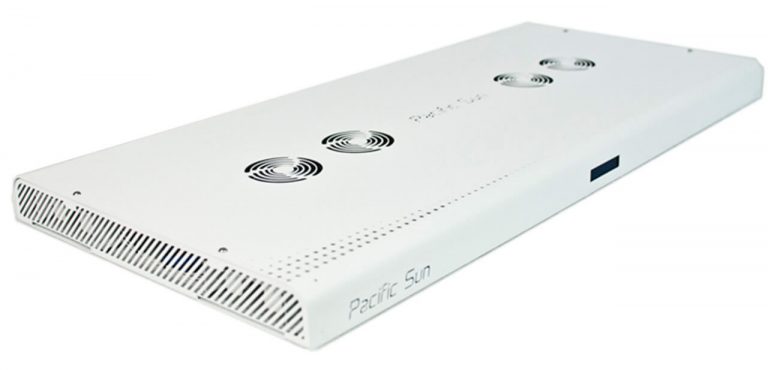 So, what are the main advantages of LEDs when compared to some other types of illuminating devices? First of all let's see what we are dealing with. What is so special about LED lamps? LED lighting uses light-emitting diodes as a source of light. This is one of the most advanced and fast developing types of artificial lighting. Advantages of LED lamps are evident:
These days our engineers work in two principal directions. First of all, they are working out new LEDs with perfect design, maximum lumen efficiency and light beam of certain parameters. We stay up to date with latest trends, news and developments in the field of LED lighting and implement all those cutting-edge technologies constantly enhancing our production practices. We strive for making our LED lamps technically perfect, beautiful and functional. Secondly, we constantly expand the range of our products to give each and every of our customers possibility to find the right product in our catalog. We are glad to offer you a wide range of LED lamps – which can be a perfect light solution for your aquarium. All you have to do – is trust in technology. The time has come – the future is right now.